Minnesotans are passionate about the history of the state and are invested in leaving a great state for future generations.  Respect Minnesota was founded to create a broader community view to bring people together and ensure that citizens of Minnesota will be respected.  This effort will establish clear values on how to collaborate and create a safe working environment.
Respect Minnesota

Values
Show and Give Respect
Respect Minnesota

is about honoring and respecting other people and their opinions, especially in the midst of a disagreement.  This includes respecting the rights of people to safely do their jobs, to operate their businesses, to utilize and enjoy their property and engage with their community.
Be Inclusive
Respect Minnesota

means we welcome all groups of citizens to respectful conversation.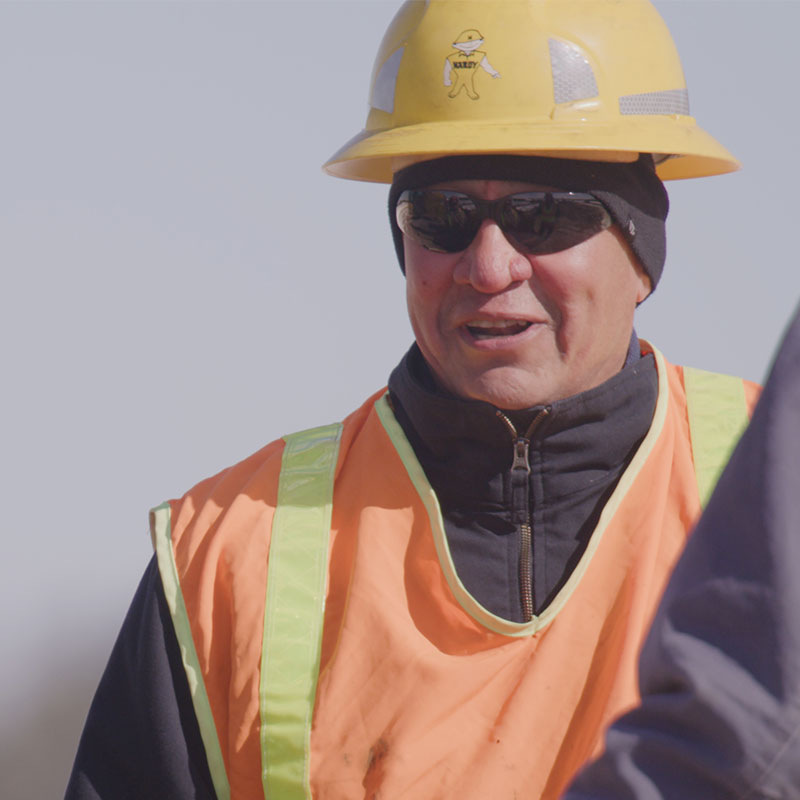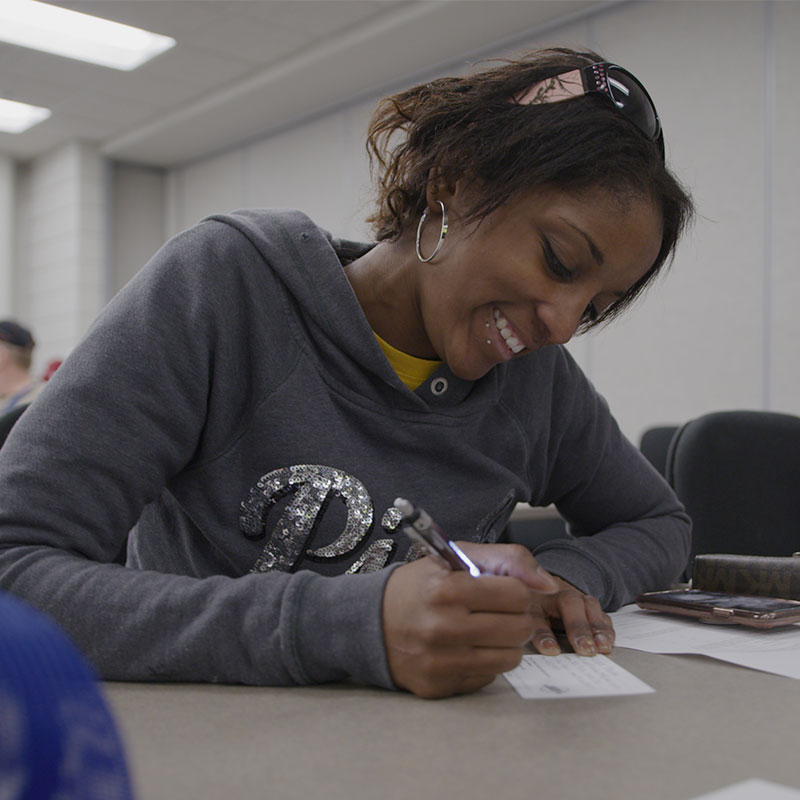 Committed to Common Ground
Respect Minnesota

looks for opportunities to agree and move forward together.
Accepting of Responsibility
Respect Minnesota

means being accountable for our words and actions.
Willing to Listen
Respect Minnesota

means focusing on others in order to better understand their points of view, their opinions, and thoughts.
Respecting the Environment
Respect Minnesota

recognizes the importance of protecting and respecting the environment.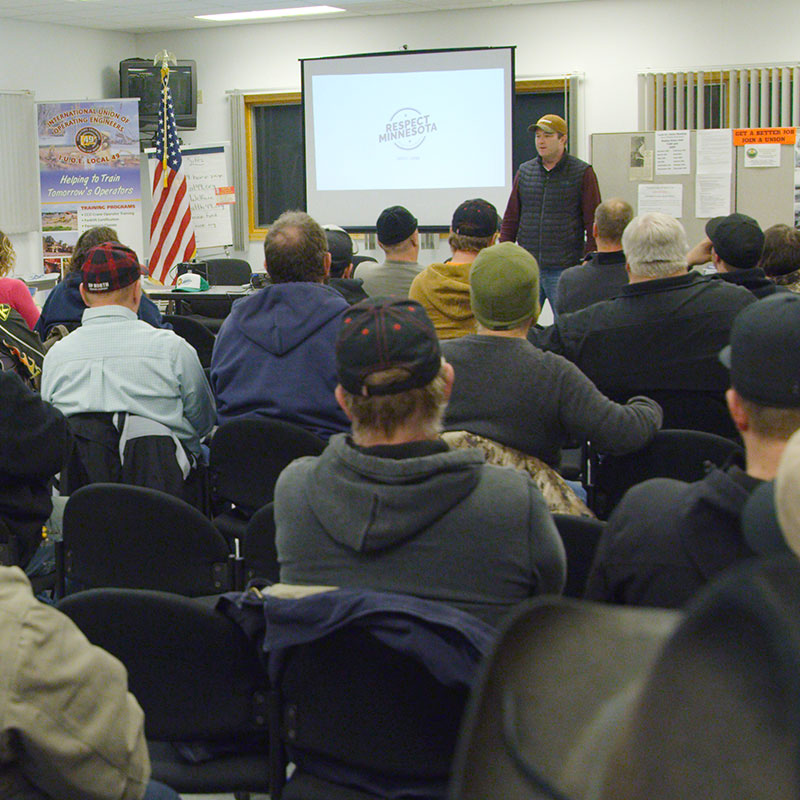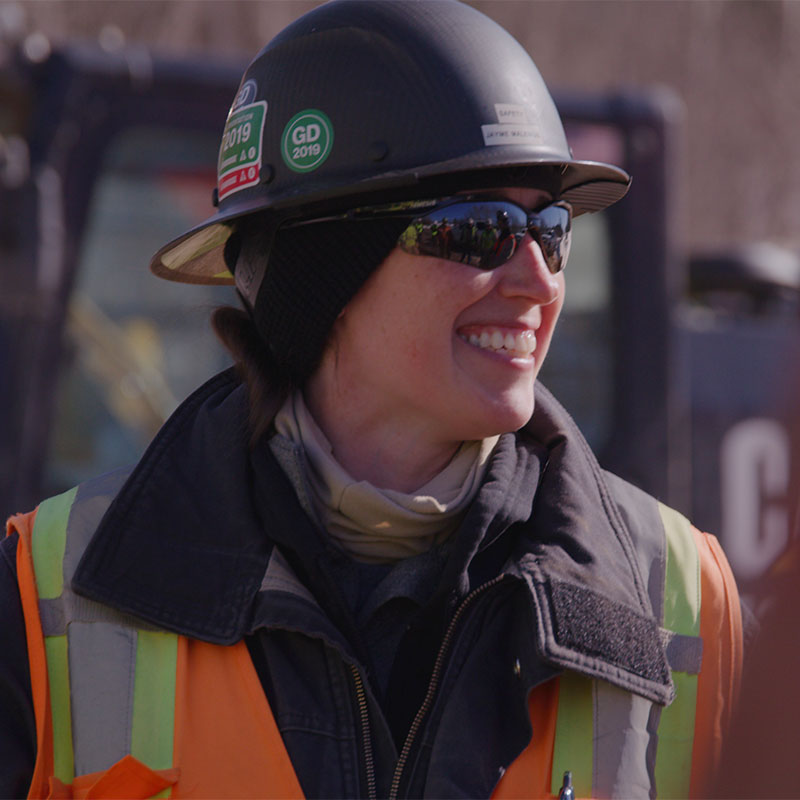 Respecting the Process and the People Who Make it Work
Respect Minnesota

means respecting the people in agencies and in other roles and the work they do to serve the public through these local, state and federal processes.